I suggest this blazer and jean combination definitely for going out to dinner or eating with friends at night or during the day. I honestly don't think u should be caught at any inauguration party without a suit in respect to the cause,
Barack Obama
I definitely recommend this for the
Jay-Z Concert
Monday. It is very relaxed and yet still very fly. Definitely material to see HOV.
Definitely suggest this tux for any of the Inauguration Gala's you attend. It is sleek and the shirt doesn't require a tie, perfect for large Gala's with a lot of people. Personally i will be at the
Jay-Z Gala at love on Friday and Diddy's Gala
in Saturday both at
Love Nightclub.
This is also a hott look for
my Gala
at
Pasha Lounge this Sunday.
I suggest this long sleeve cotton thermal for the actual Inauguration. Its great to walk around in and still fly.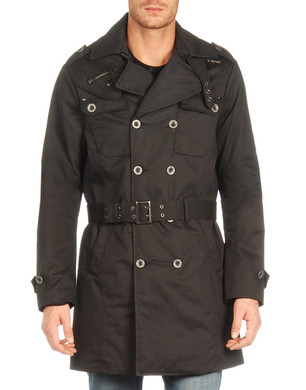 Sorry Guys had to clash but what i didnt mention is that standing outside for the inauguration its gonna be cold as shit.. So i suggest this Jacket by
Energie
.